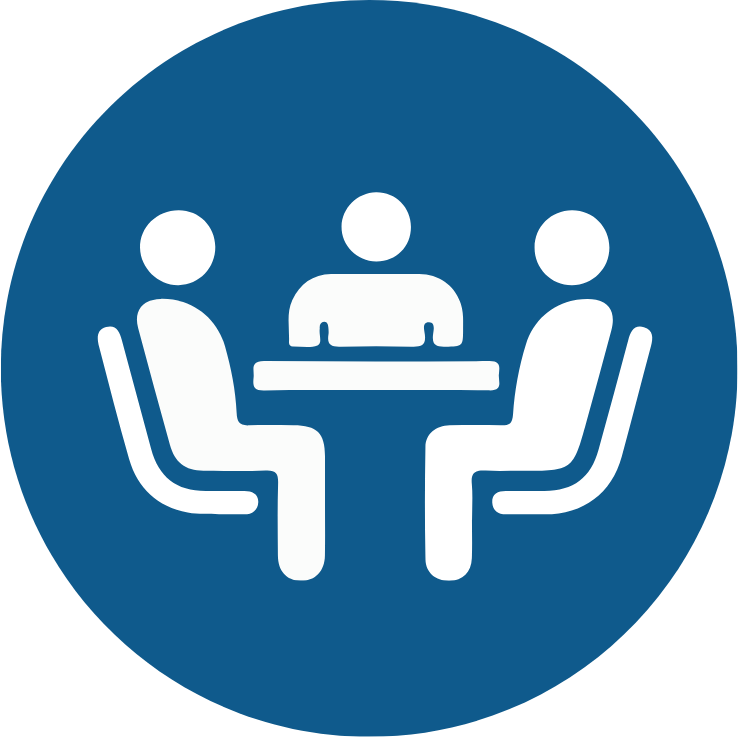 +
Happy Customers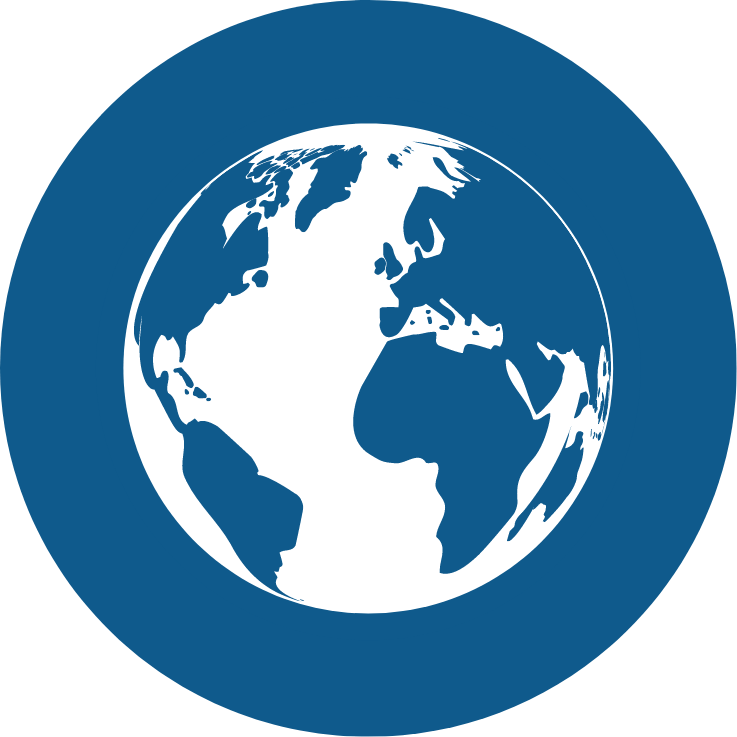 +
Countries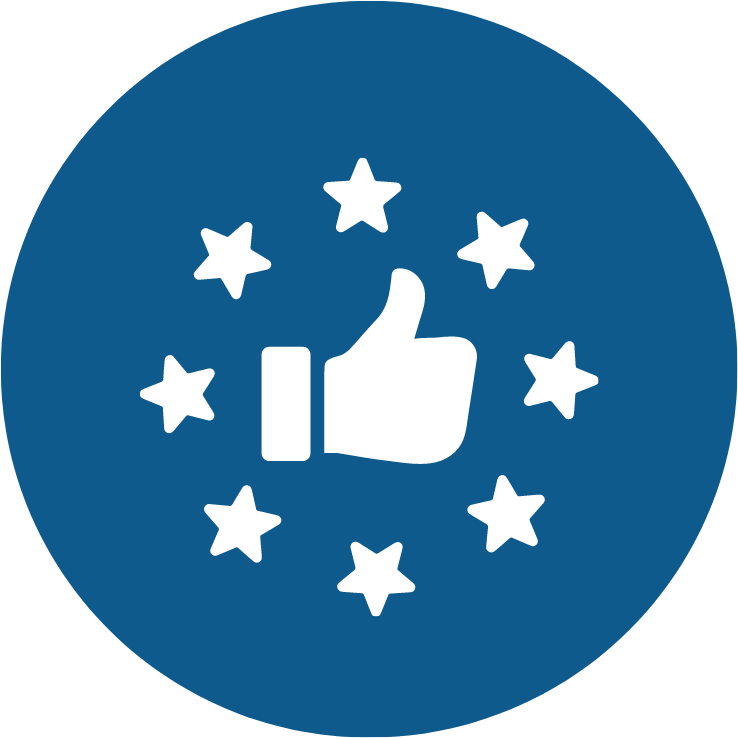 +
Great Reviews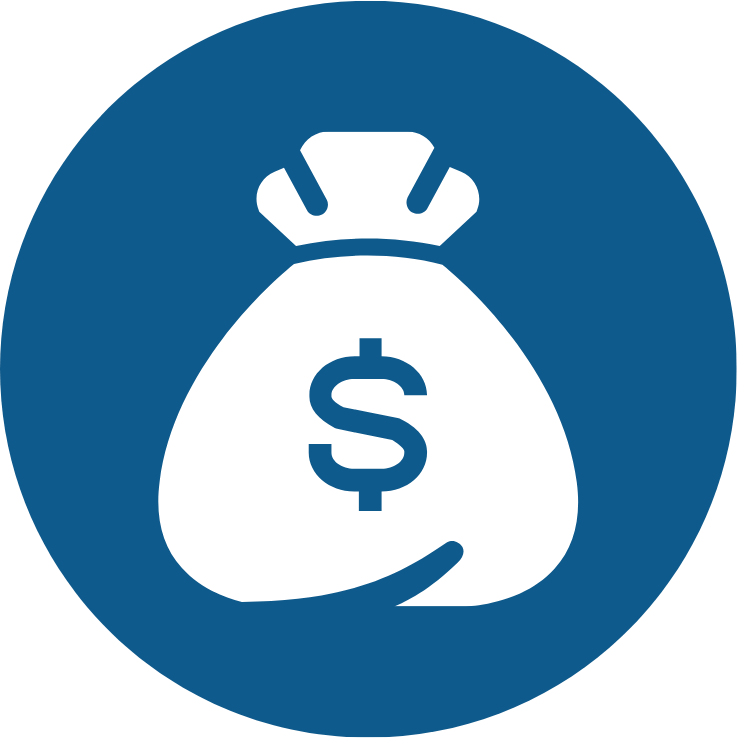 + CR
Asset Under Management
Meet Our Team
Meet Our Team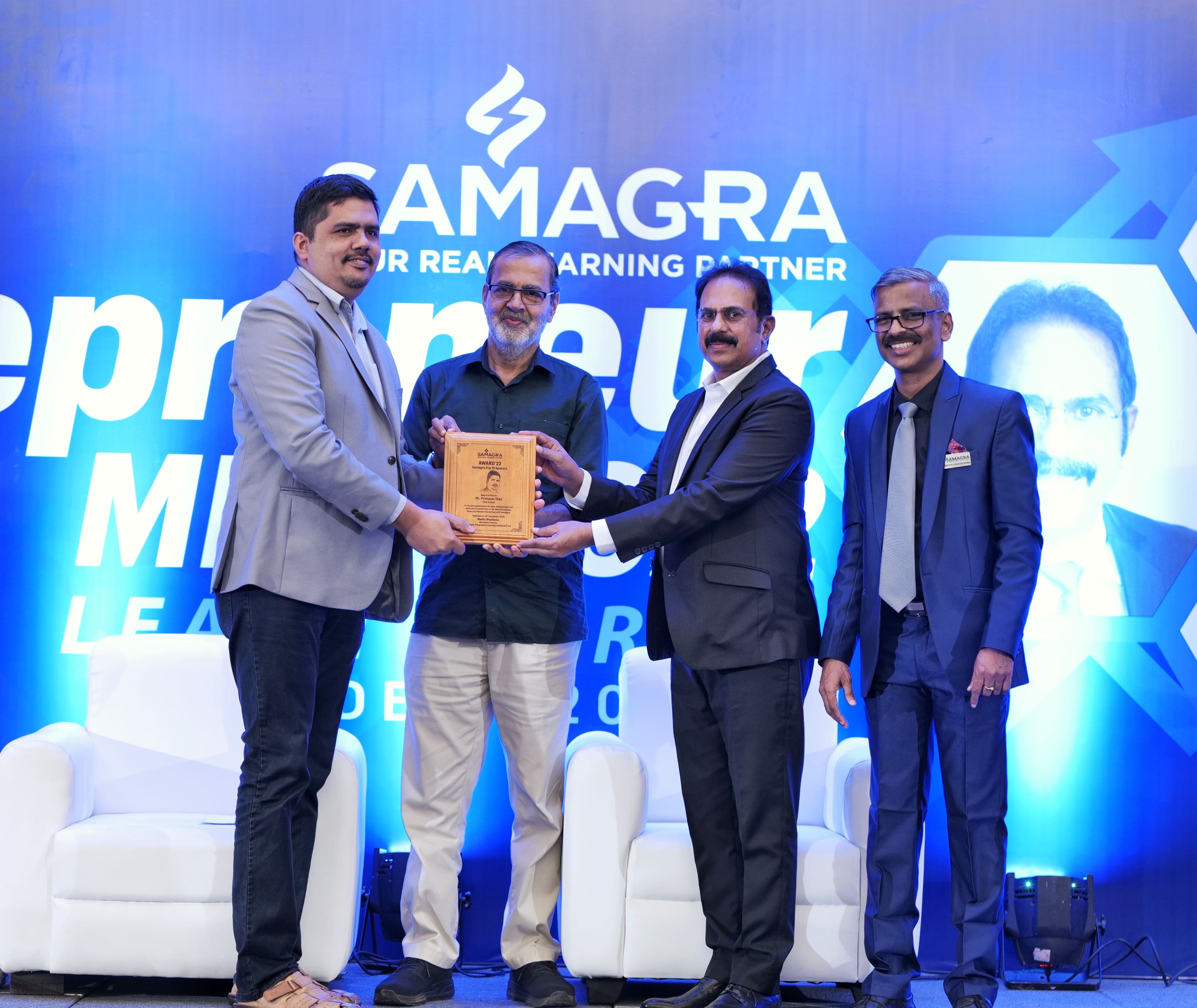 Our Vision
Empower PEOPLE to LIVE with PRIDE
Our Mission
Converting Savers into Investors
Primson Diaz is the Founder of Diaz Invest and diaz academy. He is an AFGP and CFGP professional with 20+ years of work experience in the finance sector. Passionate about personal finance and wealth management. Our team's focus is turning Diaz Invest's vision into reality. In the last 15 years, we have helped our customers to achieve their financial goals through mutual fund investments. Our team members are professionally qualified with NISM Certificates and have sound knowledge over the finance sector. We Enjoy the kind of storytelling of our successful investors that helps people to invest with courage over the long term to achieve their financial goals.
It is the Lord's blessing that makes you wealthy – Proverbs 10:22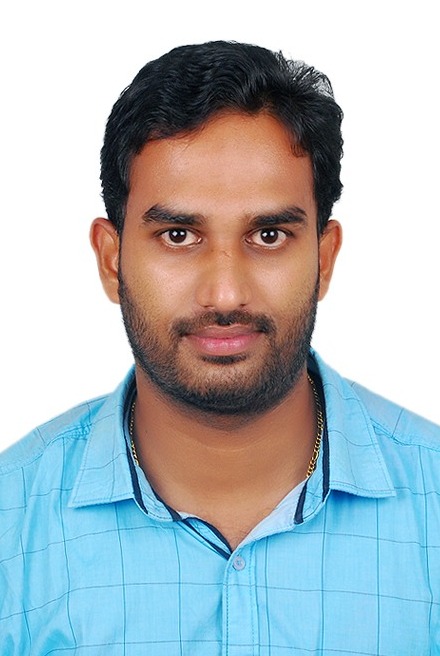 Rahul panchaman
Quality Engineer, Saudi Arabia
"Very good Experience from Daiz invest. Having an excellent support team gives proper response and updating. thank you Diaz invest for the quick response and for solving the issues. Very professional and good quality service. Wish you all the best for the entire team"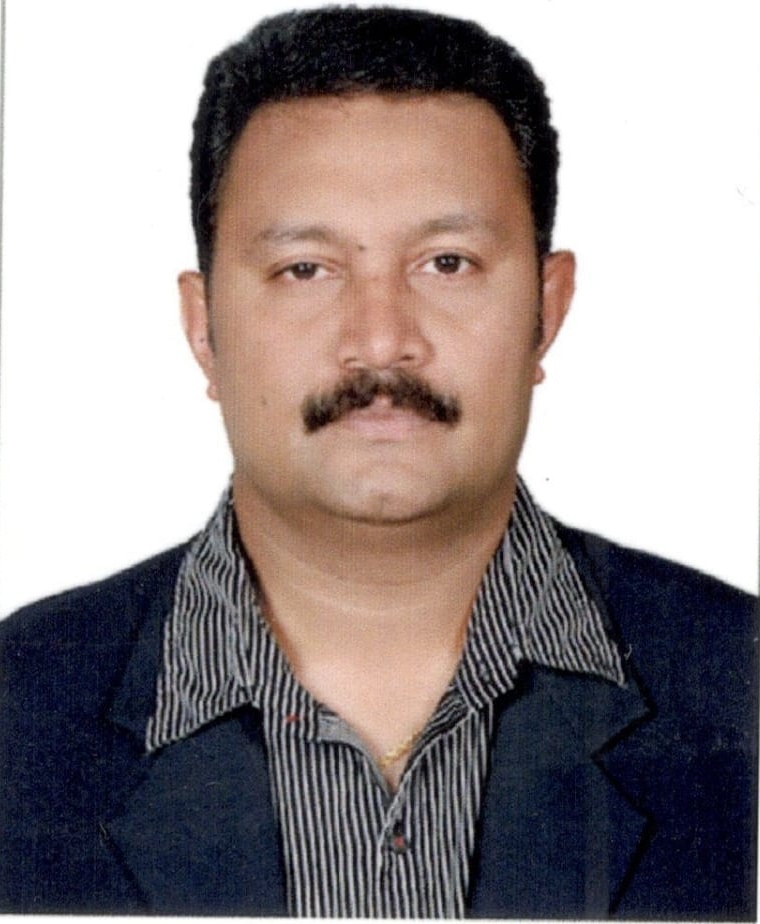 Lalgi Mathew
Logistics Manager, Dubai
"We knew how to earn money and how to spend money, but we didn't know how and where we invest for better returns for financial freedom. My wife and me visited Diaz Invest office few years back, as per their informations and guidance we did our investments , that growing more than our expectations. Now they are our financial advisors. We are 100% satisfied with their service."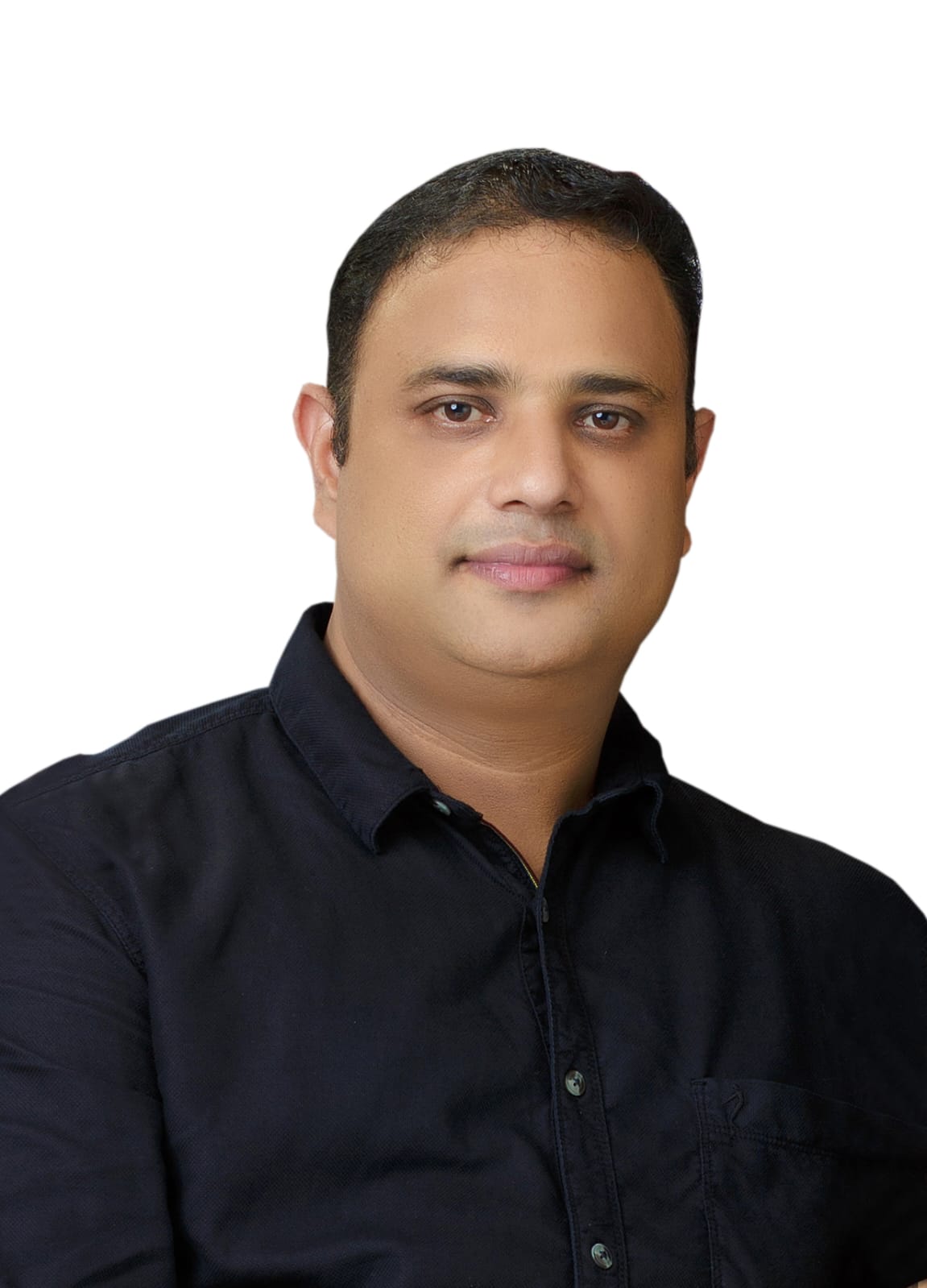 Shine Jose
Head - Sales and Marketing, South Korea
"Diaz Invest is one of the best financial service providers, with the best team to provide excellent service. They always clear my doubts and point me in the right direction. They assisted me in managing my investments and provided timely advice. They are pleasant to converse with, patient, and responsive. Much appreciated... I would strongly recommend it to my friends."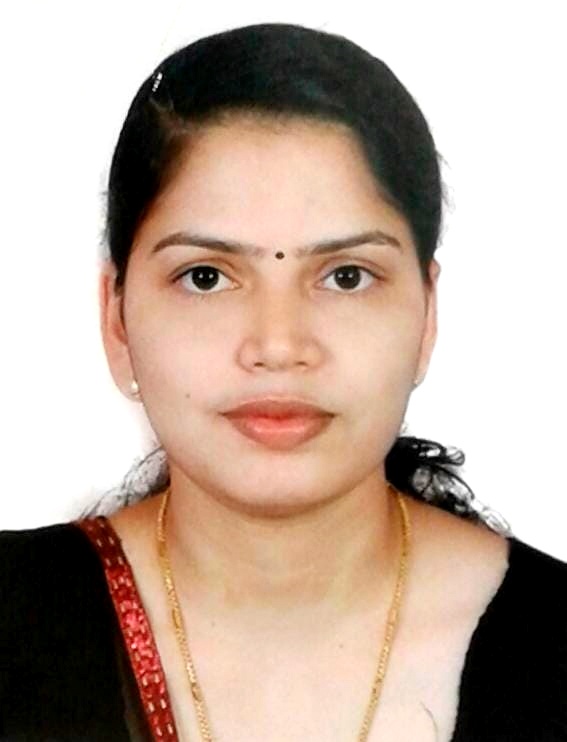 Rose Thomas
Operations Manager, Africa
"We started our association with Diaz Invest few years back and are very satisfied with the advice and service provided regarding my finances. The advisors are polite, well informed and always available to answer your questions. I would strongly recommend Diaz Invest to anyone looking to invest in Mutual Funds/get financial advice to build their wealth over a long period of time."
F.A.Q
Frequently Asked
Questions
Why Invest Through Diaz Invest?

Diaz invest has 15 years of experience in managing the funds. We allot a relationship manager to each customer for fund selection and investment monitoring. Our investment services give more consistency for investors to invest and to stay fearless at the market crashes.

What happens to my investment if the mutual fund company shuts down / gets sold off?

Mutual fund companies are regulated under the rules stipulated by SEBI. No mutual fund company can shut down its operation without merging or selling its fund to any other mutual fund company or organization. But it will not affect the investment value of any investors, because fundamentals and valuations remain the same except some changes in the name of the fund. E.g., the Reliance mutual fund take over by Nippon India mutual fund into Investors.

What is the difference between a direct fund and a regular fund?

A Direct fund is what you buy directly from the mutual fund company. Whereas a Regular Fund is what you buy through a distributor. The direct fund is only for an investor who is capable of managing their investments and has time for that.

How can investments be monitored?

After starting your investment with Diaz invest, you will get access to Diaz Invest mobile app and our website portal.

Is it possible to make changes from time to time after starting mutual fund investments?

A mutual fund is very flexible and highly liquid. You can enter (Purchase) and exit (Withdraw) at any point of time except for some funds with a certain lock-in period and closed-ended funds. An investment like SIP can increased, decreased, or stopped at any time period according to your convenience.